Many of my poems have been published in newspapers and magazines across the country. My short stories have been honored in national science fiction contests. I SIGN ALL BOOKS ORDERED FROM THIS WEBSITE.
I give poetry presentations at schools, libraries, churches, and community events. Students learn that poetry can be fun to read and write. Adults are entertained. Schedule one today!
I have written poems for adults, teens, and children. They rhyme and are all easy to read. They are subjects that everyone can relate to. Most are funny. Some tell a story and make you feel good.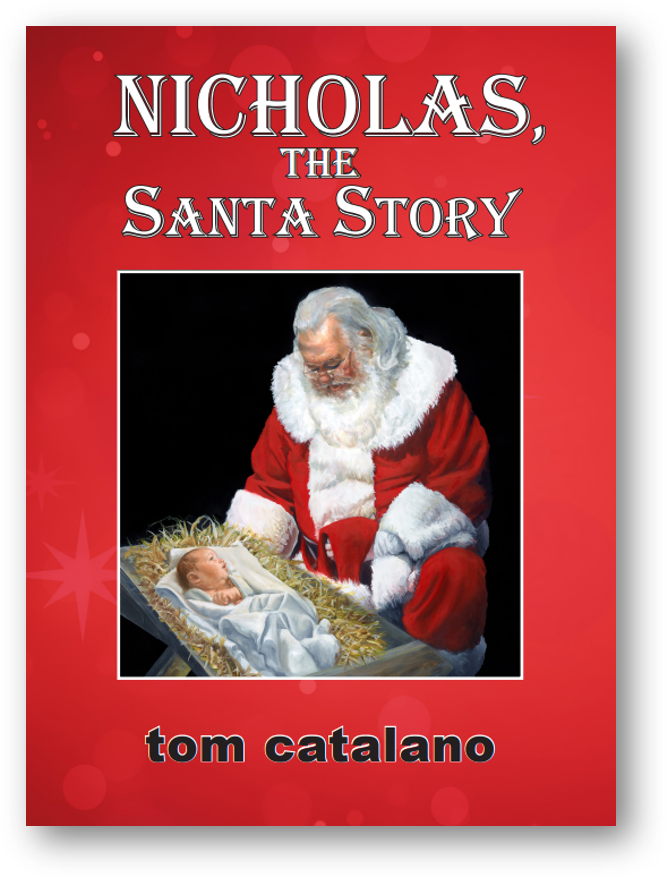 Available now! Order today!
Nicholas, The Santa Story
Before he ever became Santa Claus, Nicholas prayed for guidance on how to best serve the Lord. His prayer was answered when a mysterious voice foretold the birth of a savior. Miraculously, he was able to meet that newborn baby, and his life changed forever. Nicholas, The Santa Story is a heartwarming and imaginative story that connects the secular tradition of the Christmas holiday with the religious birth of Jesus Christ. This easy-to-read rhyme will be enjoyed by the whole family. It is sure to become a treasured family keepsake for years to come!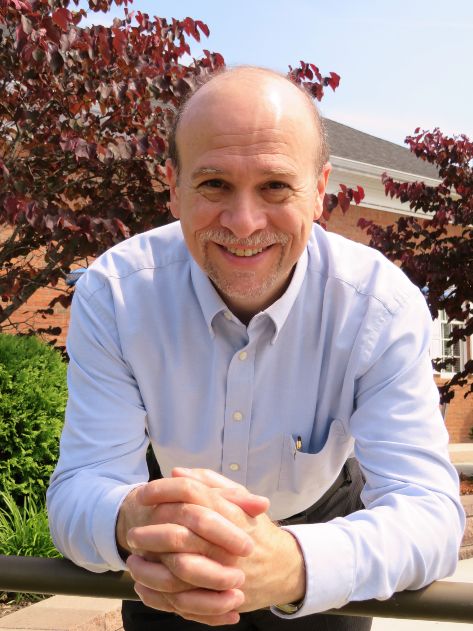 AUTHOR, PRESENTER, AND POET
Tom Catalano is an author and presenter. His poems are often humorous, taking a lighthearted look at every day events with which adults or children can relate. His short stories are themes of science fiction, mystery, and psychological suspense. Tom also gives poetry presentations at schools, churches, libraries, and community events.
"I love speaking at public and private schools, churches, libraries, bookstores, and events. I show students and adults how much fun poetry can be. Presentations are specifically tailored to the audience.
See the Poetry Presentations page for details."