Bestselling AuthorI write poetry, short stories, and novels. I have 8 books of rhyming poetry for adults and children, 2 books of science fiction short stories for adults and teens, and a book of funny and witty quotes. See BioPoetry Presenter Want me to come to your school and show your students how much fun reading and writing poems can be?
Contact me!
Learn MoreEngaging PoetrySome people don't like poetry because they don't understand it or think it's boring. When I share my poetry with them they smile and say, "But I like YOUR poetry!"Shop Books
Previous
Next
Many of my poems have been published in newspapers and magazines across the country. My short stories have been honored in national science fiction contests.
I give poetry presentations at schools, libraries, churches, and community events. Students learn that poetry can be fun to read and write. Adults are entertained. Schedule one today!
I have written poems for adults, teens, and children. They mostly all rhyme and they are all easy to read. They reflect life. Most are funny. Some are sentimental. You'll like them!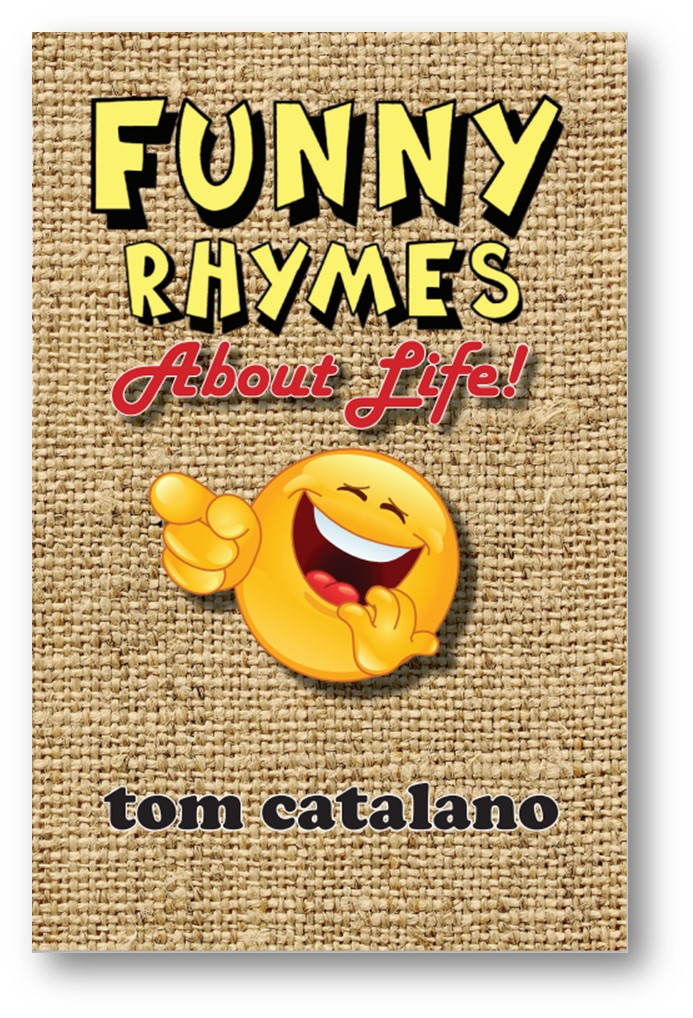 Release Date: Sept. 15, 2013
If it is true that laughter is the best medicine, then Tom Catalano has written the perfect prescription. 'Funny Rhymes About Life!' is just that – humorous rhyming poems on everyday subjects that adults can relate to. The easy-to-read rhymes in 'Funny Rhymes About Life!' will make you laugh at things like annoying telemarketing calls, never-ending honey-do projects, buying a used car, getting older, stinky breath, procrastination, and of course, love and marriage. These are NOT like the boring, hard-to-understand poems you studied in school! So go ahead, smile for a while!
TOM CATALANO
Author

$9.95 – Purchase Book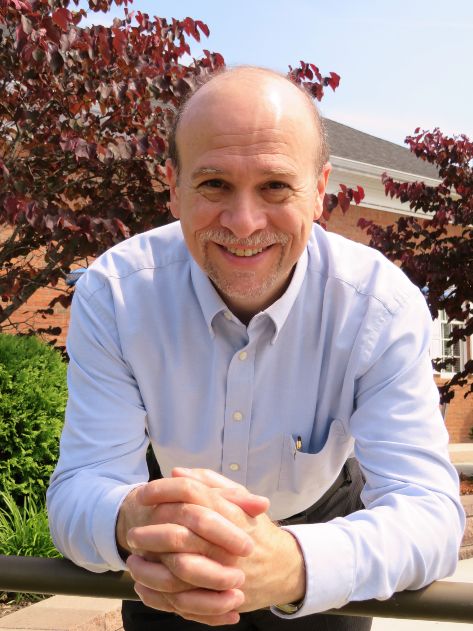 Tom Catalano
AUTHOR, PRESENTER, AND POET
Tom Catalano is an author and presenter.
His poems are often humorous, taking a lighthearted look at every day
events with which adults or children can relate. His short stories are
themes of science fiction, mystery, and psychological suspense.
Tom also gives poetry presentations at schools, churches, libraries, and
community events.

Facebook


Take A Look At More Books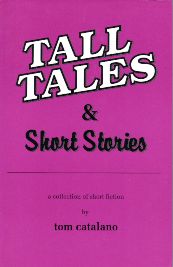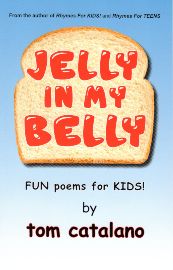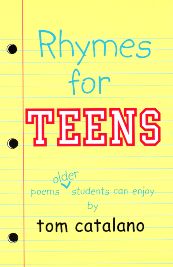 Other Books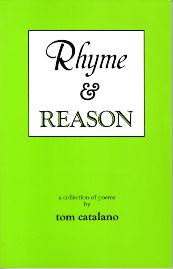 Rhyme & Reason
Poetry 'n Motion
Verse Things First
I Dig Mud & Yellow Blood
ENGAGE YOUR AUDIENCE
Engaging Presentations
"I love speaking at public and private schools, churches, libraries, bookstores, and events. I show students and adults how much fun poetry can be. Presentations are specifically tailored to the audience.
See the Poetry Presentations page for details."