Many of my poems have been published in newspapers and magazines across the country. My short stories have been honored in national science fiction contests.
I give poetry presentations at schools, libraries, churches, and community events. Students learn that poetry can be fun to read and write. Adults are entertained. Schedule one today!
I have written poems for adults, teens, and children. They mostly all rhyme and they are all easy to read. They reflect life. Most are funny. Some are sentimental. You'll like them!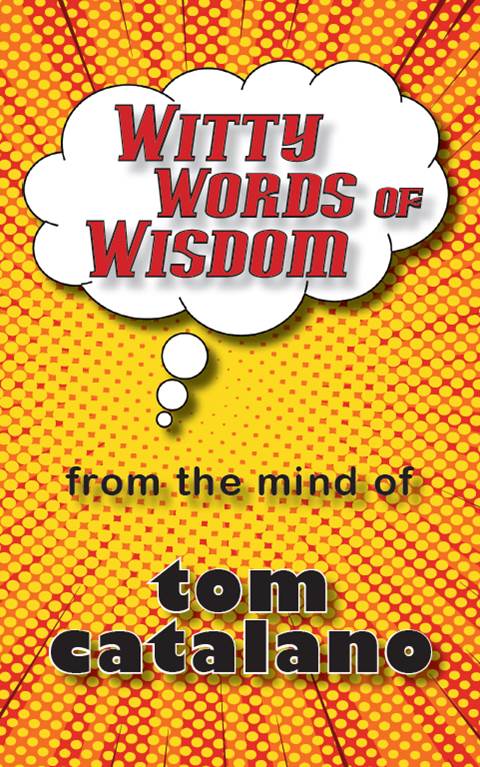 Witty Words of Wisdom
150 original funny, clever, inspiring, and thought-provoking quotes from the mind of author Tom Catalano. 'Witty Words of Wisdom' are little nuggets of humor or insight conceived under various life's circumstances. Whether you need a pat on the back, an attitude adjustment, a reassuring word, a shot of courage, a boost of faith, a reflective thought, or just a smile to start your day…you may find what you need in 'Witty Words of Wisdom.' From the mind of Tom Catalano to yours.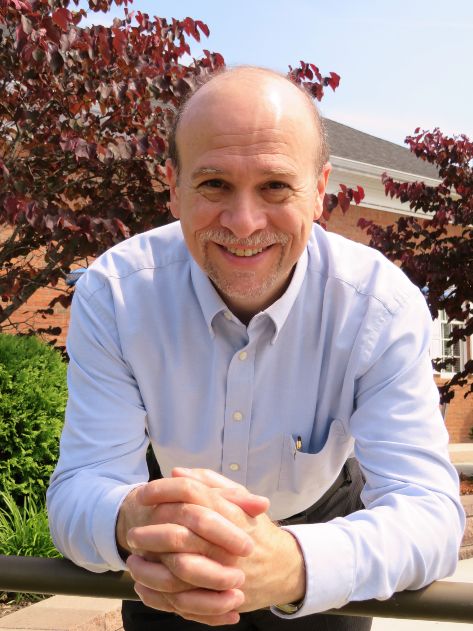 AUTHOR, PRESENTER, AND POET
Tom Catalano is an author and presenter. His poems are often humorous, taking a lighthearted look at every day events with which adults or children can relate. His short stories are themes of science fiction, mystery, and psychological suspense. Tom also gives poetry presentations at schools, churches, libraries, and community events.
"I love speaking at public and private schools, churches, libraries, bookstores, and events. I show students and adults how much fun poetry can be. Presentations are specifically tailored to the audience.
See the Poetry Presentations page for details."