Considering a
POETRY PRESENTATION
by Tom Catalano?
Take a look at this informational page to learn more about booking a presentation. If you don't find an answer to the question you're looking for feel free to reach out to Tom via the 'Contact' page.
Be sure to take a look at the many positive testimonials below on this page.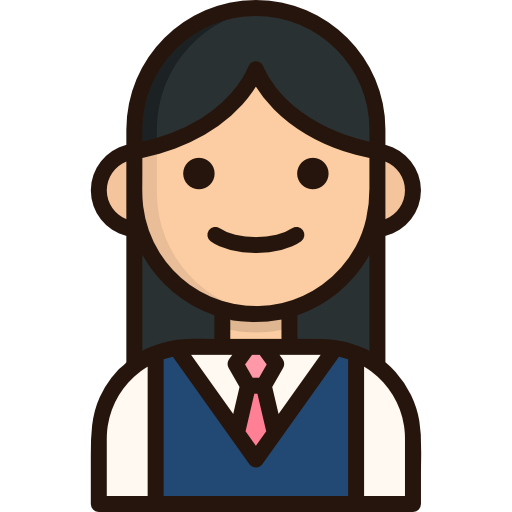 Ideal For any age
An engaging experience at any stage in life.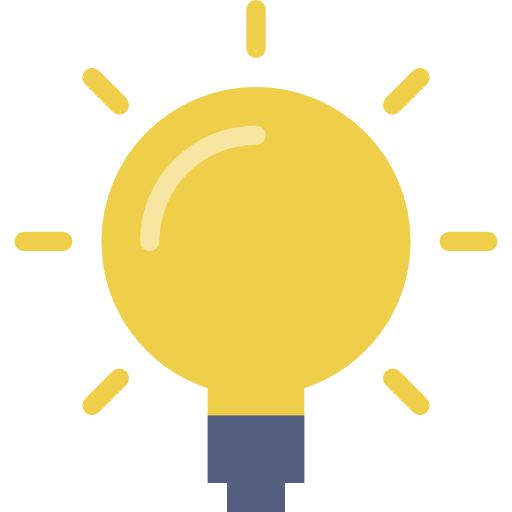 Inspiring
Enrich your students and colleagues with poetry.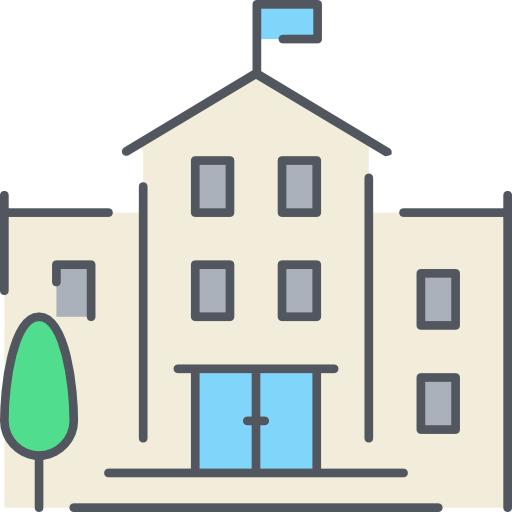 Flexible
I speak at schools, churches, and even libraries.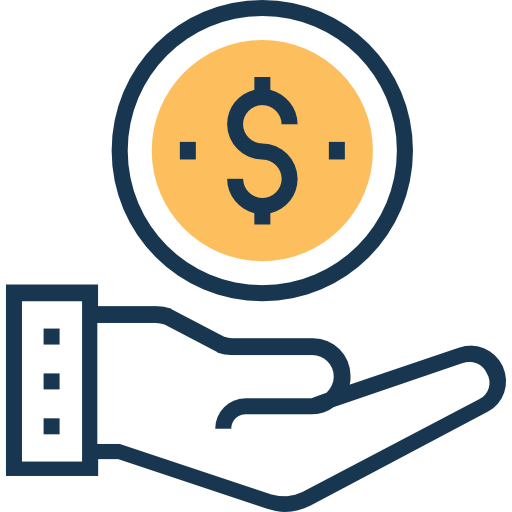 Affordable
You don't need to break the bank to be inspired.
I give poetry presentations to all grades at public and private schools with the goal to inspire students to read and write their own poems. Book a presentation and show students that poems are fun!
I love to do readings at libraries. I get to read a lot of the poems I don't read at the elementary and middle schools. Readings can be theme-based (Christmas, love, humor, kids, etc.)
BOOKSTORE READINGS & SIGNINGS
I have read my work at major bookstores across the country.
At church events I read and discuss my faith-inspiring poems which are suitable for the whole family. My presentation entertains and inspires everyone who feels the love, caring, and forgiveness of God…or who wants to.
Frequently Asked Questions
Have other questions or would like to book a presentation? Contact me. I will respond quickly.
"The students and teachers enjoyed your poems so much. Hopefully you will have inspired a future author!"
"Thank you very much for reading your terrific books at Barnes & Noble Booksellers. You are always a hit with our customers!"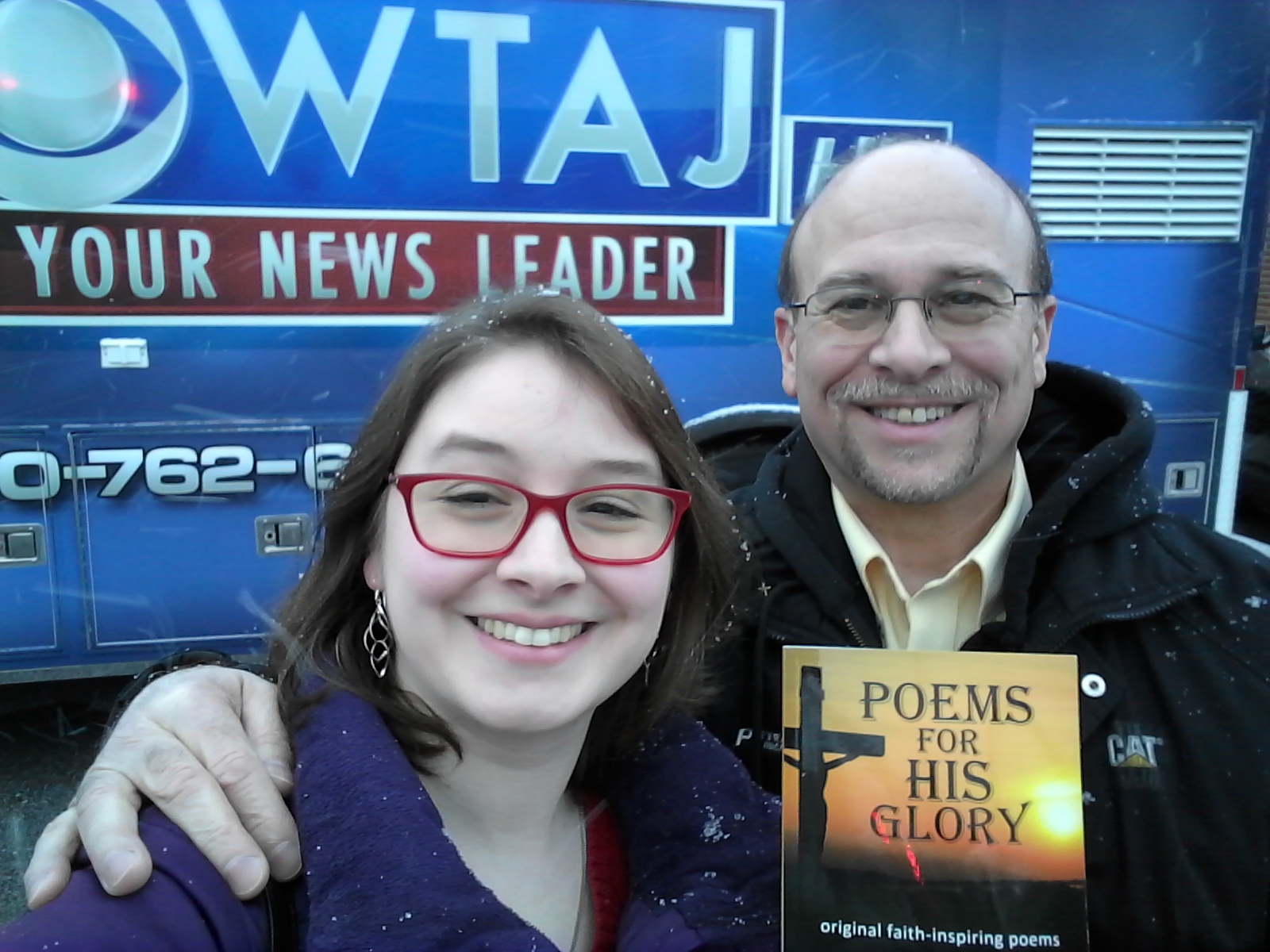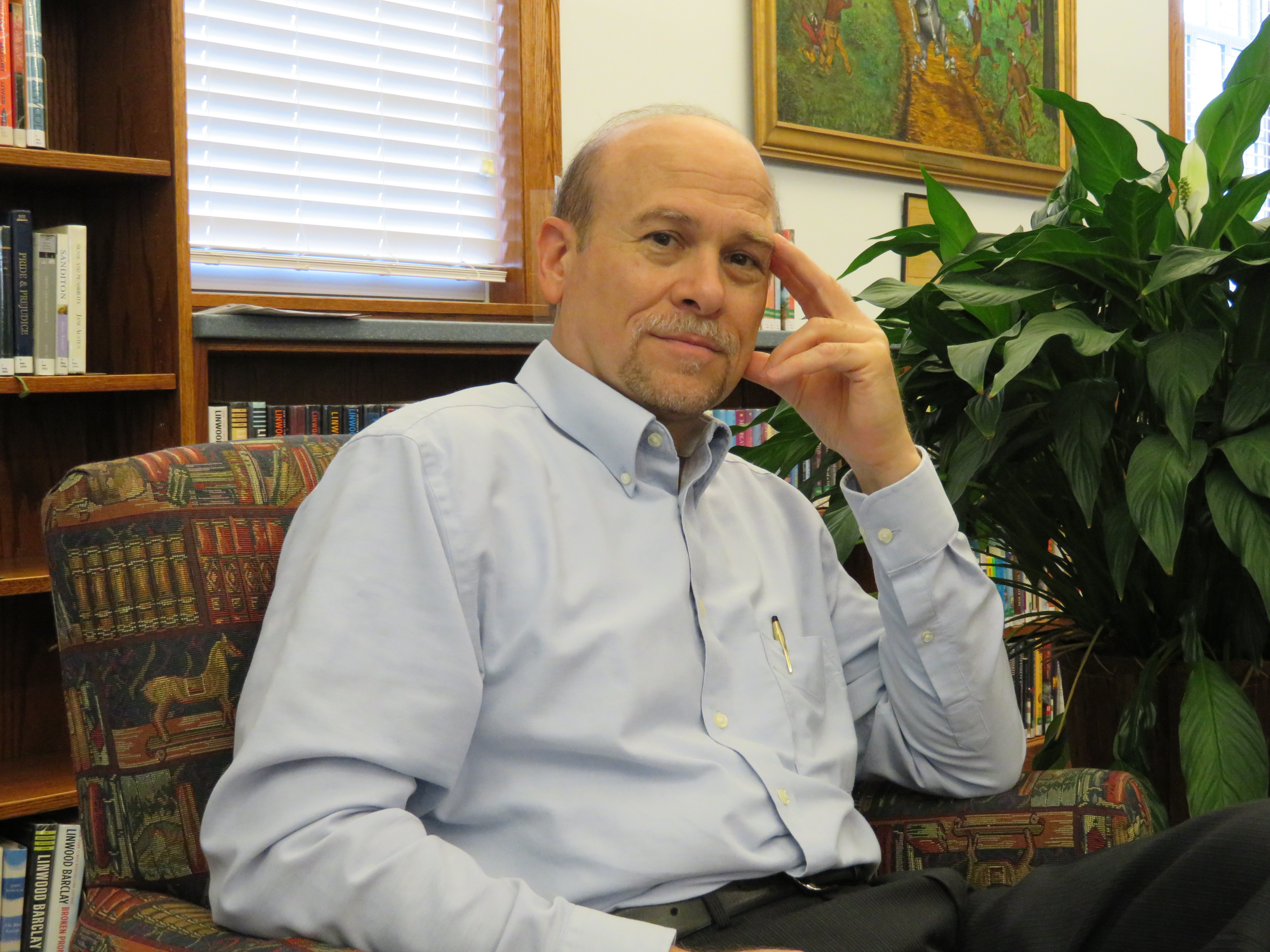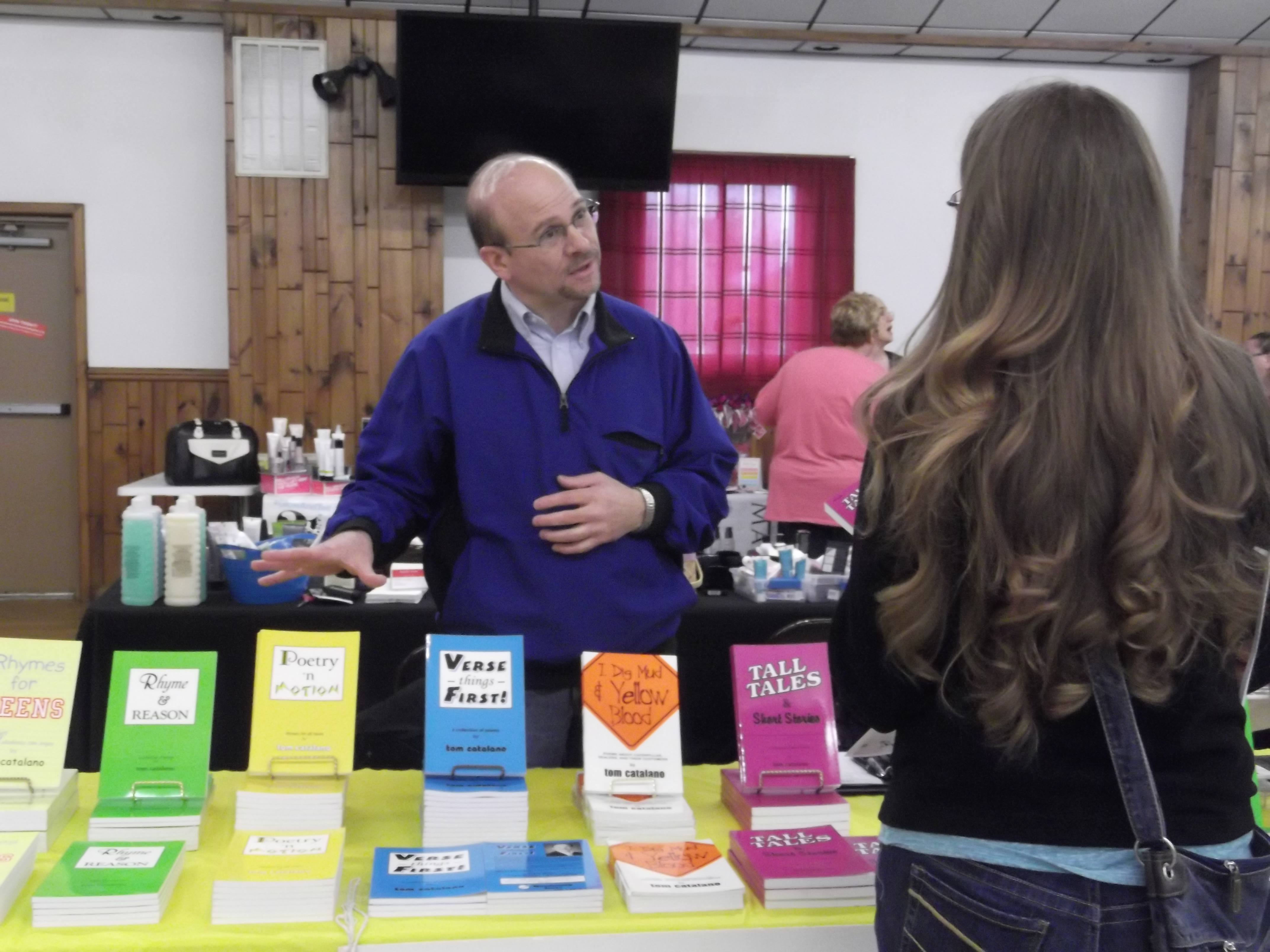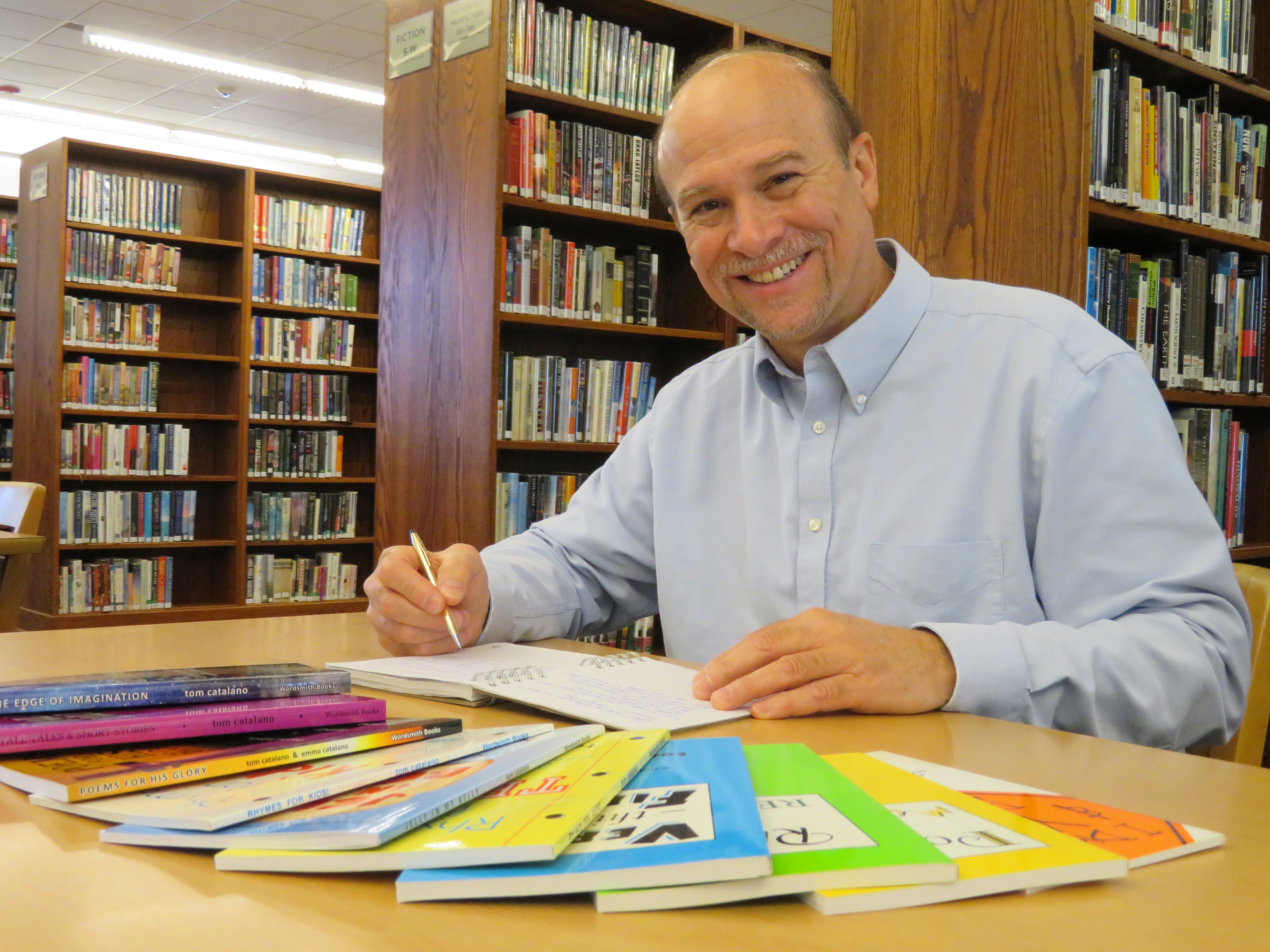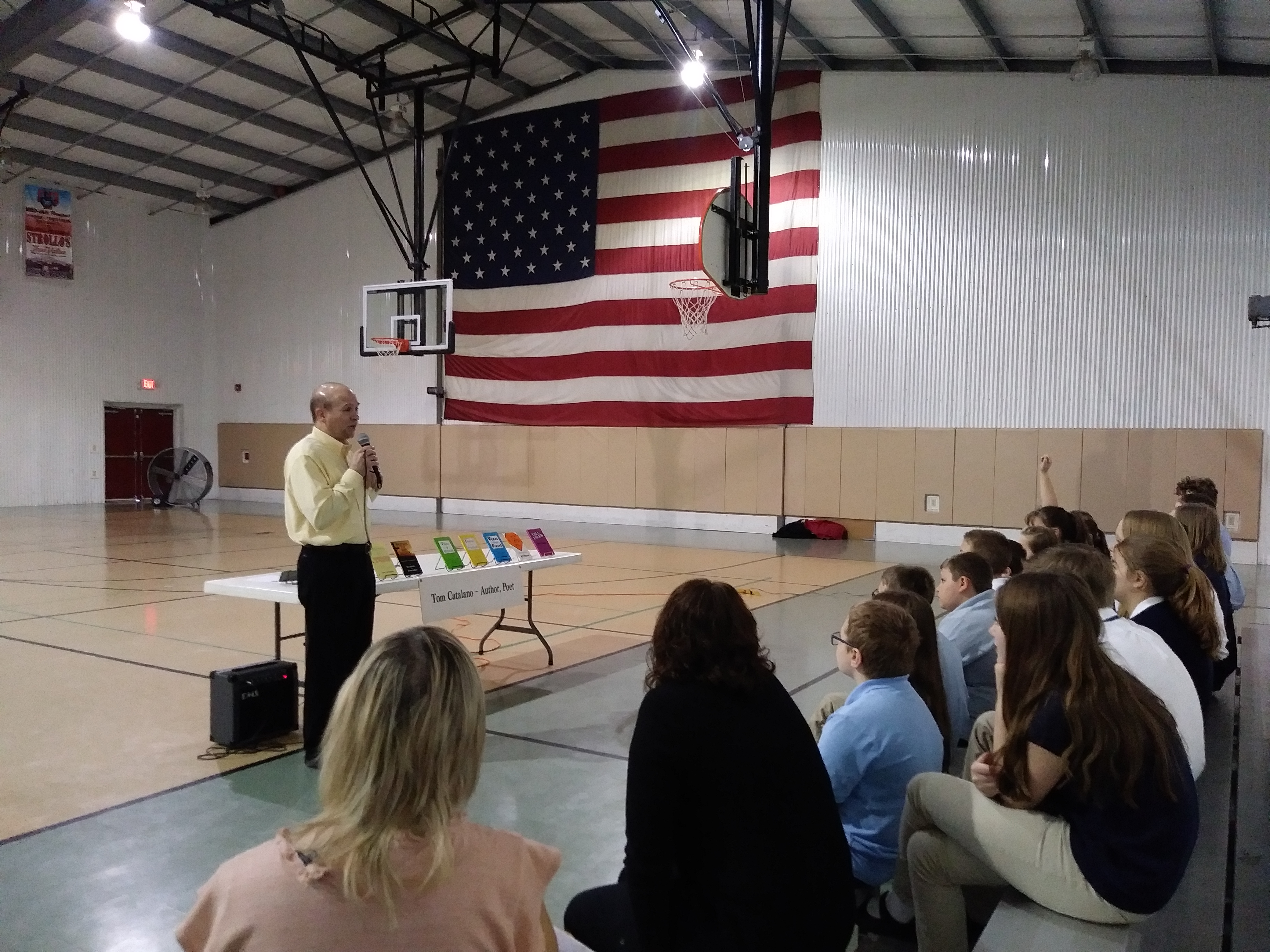 I would love to come speak at your events, schools, and more! Feel free to contact me for a quote!
"I am sincerely recommending Mr. Catalano as a future performer for your school or organization. His communication and organization prior to his appearance at our school was top notch. Mr. Catalano is truly exceptional. His poems are fun, witty, and delightfully entertaining. His performance was both engaging and entertaining. It is with great honor that I recommend Tom Catalano."
"The students and teachers enjoyed your poems so much. Hopefully you will have inspired a future author!"
"Thanks for a great visit! The presentations for K-2 and 3-5 were both appropriate for the ages in each group. I hope the laughter of the students and adults conveyed how much we enjoyed your humorous poems!"
"We greatly appreciated Tom Catalano visiting our school. He engaged our learners by reading his poetry and allowing time for question and answer. I would recommend Mr. Catalano for a language arts assembly as he excited our learners about poetry and encouraged them to write their own!"
"Our school enjoyed having Mr. Catalano visit. The students enjoyed hearing his poems and this inspiration behind them. He gave 3 presentations to different age groups, K to 6th. He helped reinforce to our students that reading and writing is important in our lives and can be fun!"
"We really enjoyed having Mr. Catalano present to our Kindergarten-4th graders. Mr. Catalano's poetry presentations were very entertaining and inspirational. He kept the kids laughing and clapping throughout the assemblies. His presentations showed the students that writing poetry can be fun."
"Thank you very much for reading your terrific books at Barnes & Noble Booksellers. You are always a hit with our customers!"
"Thank you so much for joining us on Holy Week. It was a blessing having you. Everyone enjoyed having you and I am so happy that you helped to inspire some parishioners to continue to explore the beauty of the written word through poetry."
"We had the distinct pleasure of having Tom Catalano come to our school and share his poems with our upper school students. I often use Tom's poetry in the classroom and to have him come and explain his motivation was exciting for all of us. Students continue to come to me with their 'new' favorite poem or story by Tom Catalano. To be that excited about poetry, what more can a teacher ask for?"
"Thank you for such a beautiful motivating afternoon of poetry."
"A big thank you for the wonderful poetry readings. It was an honor and delight to have such a talented poet address our students. Students at every grade level enjoyed your presentation. Many of the children have taken it upon themselves to practice their hand at poetry in their spare time, all thanks to you."
"My class and I had the privilege of listening to Tom Catalano share his poetry with us. I would encourage schools to welcome Tom Catalano to their school. He showed my students how fun writing could be and how daily events in their lives could be the focus of great pieces of writing. I feel Tom Catalano inspired them to write creatively. "
"Mr. Tom Catalano visited our school and presented a number of his poems with our students. His poems were well written and lent themselves to the humorous side of growing up. This reinforced the idea that reading and writing is fun as well as important in our lives. I would certainly recommend Mr. Catalano to share his talents with other schools."
"Thank you so much for coming to our school. You truly inspired and entertained the students."
"It is with pleasure that I write a letter of recommendation for Tom Catalano. Tom is personable and professional. He read his poems with humor, conviction, and good voice modulation. Poetry is a difficult art form but Tom Catalano seems to have mastered it. He is our new Shel Siverstein. I recommend him without reservation to schools who want a rewarding experience with poetry."
"The teachers are still talking about your visit!"